"Pack your bags and book your ticket! Choose your spot for the adventure"
Our Family Travel guides provide you with the detailed information and ideas to plan your travel. Our travel guides are suitable for any traveler, be it a solo traveler, travel group or even a back packer. However, we emphasize on family travel, where you travel as a couple or with kids. A solo traveler has no worries, but the list of constraints start to grow when you are couple. Moreover, people tend to forget travelling when they have kids. We started these travel guides to inspire and provide detailed information for families to travel to their destination. It is not just travel tips, we give you an idea of the local culture, things to do and see, best hotels to stay and local cuisines to try.
In addition, the guides are specific and provides you with the right information to travel happier, cheaper and safer.
Have you ever got disappointed following an outdated travel guidebook? No need to worry anymore! We update our guides every 6 months and we take immense pleasure and pride to make your travel memorable.
Bucket list Travel Experiences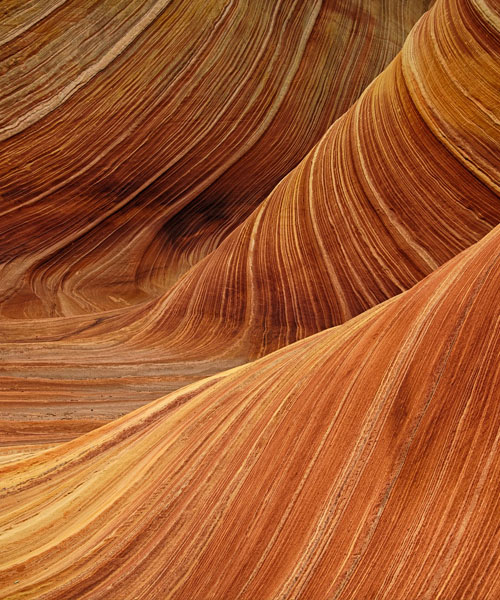 AFRICA
A desert trip to Morocco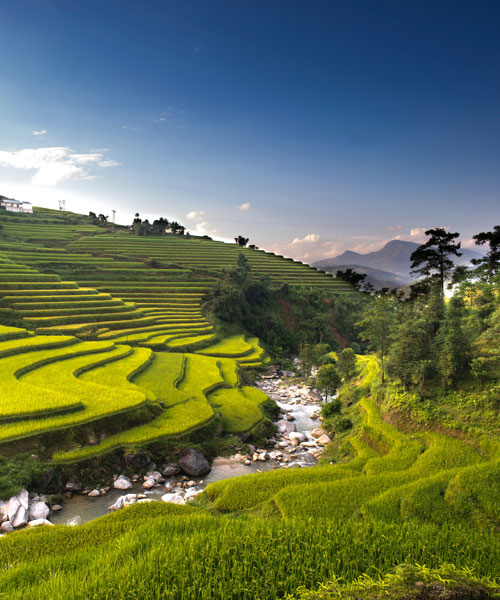 ASIA
Quick Facts on Trekking Everest Base Camp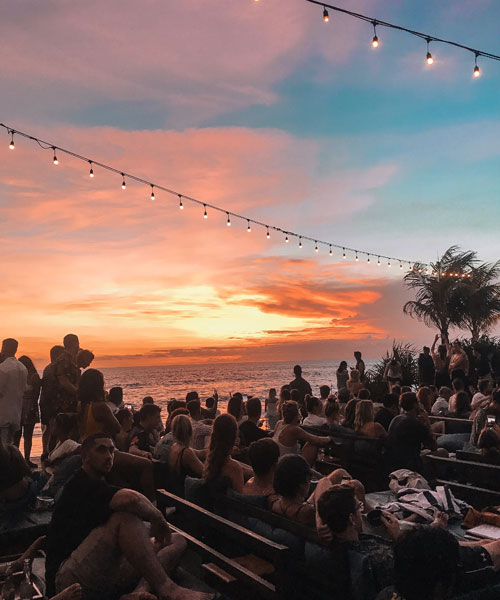 AFRICA
Soak in the sight of Table Mountain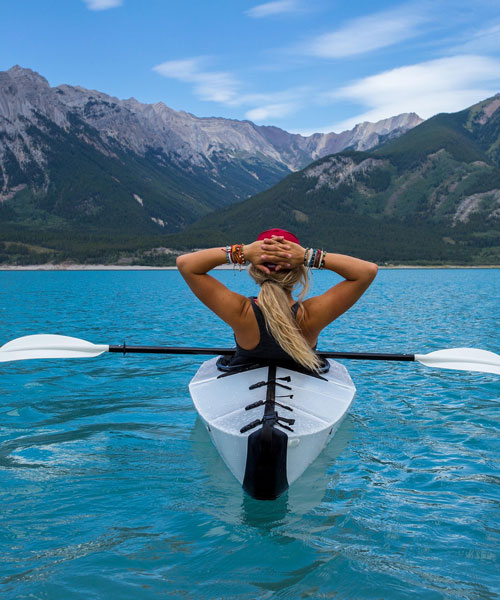 OCEANIA
A Canoe Safari on the Whanganui River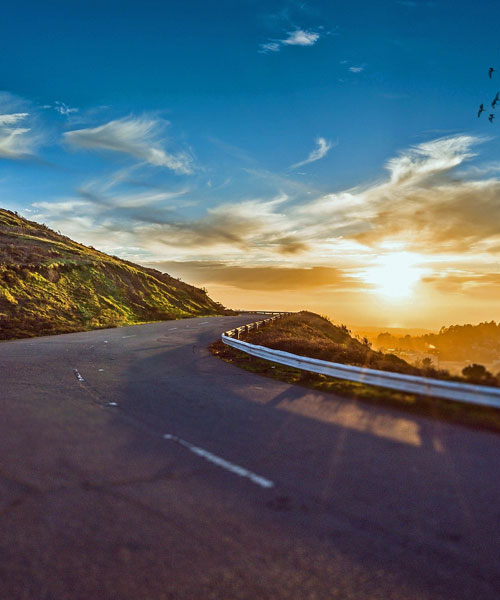 CENTRAL AMERICA
Surfing Costa Rica: Nicoya Peninsula 4×4 Road Trip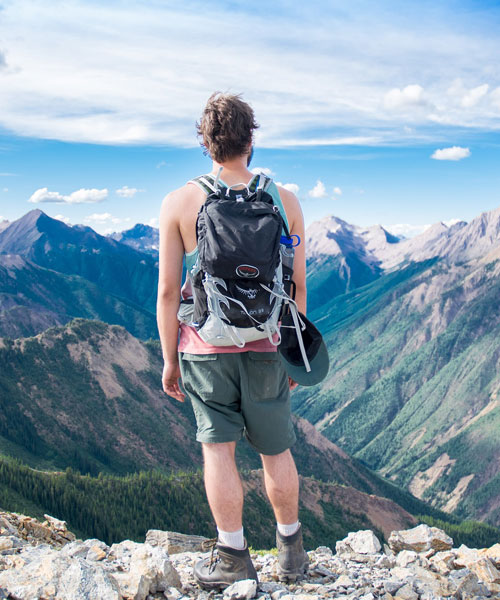 CARIBBEAN
Horseback Riding & Cuban Tobacco Farms In Viñales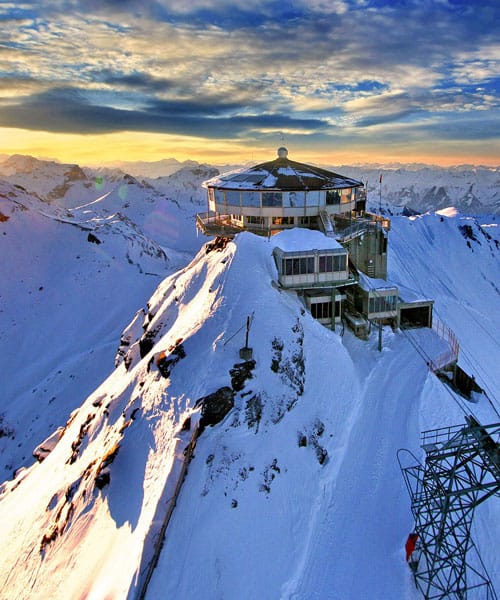 POLAR REGION
Trekking The Arctic Circle Trail in Greenland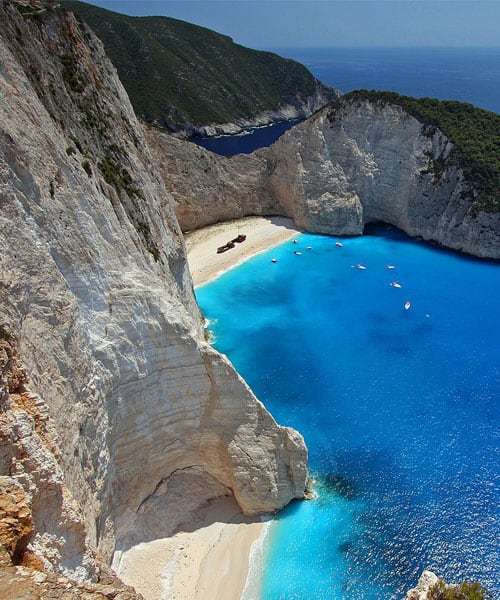 EUROPE
Where to Stay in Iceland: Best Hotel In Rajkjavik & Beyond
EUROPE
Don't Miss These 5 Spectacular Sights in Scotland